ARCHIVE
The Mark Chester Photography archives are maintained by the photographer and The Mark Chester Foundation.
2011 - 2015
The ethnic diversity series is photographed in Massachusetts, portraits of naturalized citizens from nearly 170 countries residing in the state.
Twosomes is a 2012 PDN Photo Annual winner in the Book Category.
JUNE 2011
Twosomes book release June 2, 2011 from Un-Gyve Press. Launch at the Brookline Booksmith on June 6. Touring exhibition opens on June 18 at The Cape Cod Museum of Art.
1987
In 1987, Mark Chester created and produced the traveling exhibition and catalog, Shanghai: In Black and White, in commemoration of San Francisco's Sister City as part of a cultural exchange program. The photographs were displayed at the Fort Lauderdale, FL, Museum of Art; The Sidwell Friends School, Washington, DC; and the San Francisco Main Library.
SEPTEMBER 1986
No In America
1983
Sumo series photographed in Nagoya, Japan.
JUNE 1979
Dateline America
1970 - 1972
ASCAP Director of Photography.
1971
Mennonite series photographed in Lancaster County, Pennsylvania.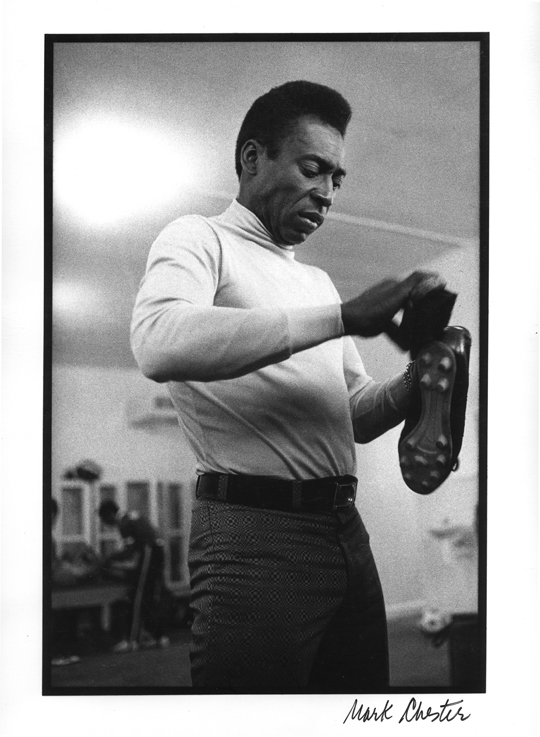 Pele Shining Soccer Shoes
Schwalmer Woman with Watering Can
Schwalmer Women Eating Ice Cream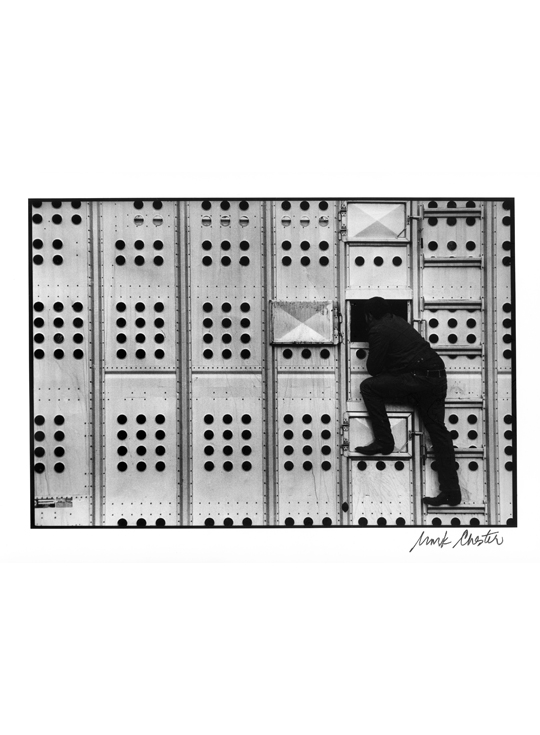 Woman with Wheeled Walker
Richard Avedon and Portrait
Bottling Prince of Lichtenstein's Reserve
Brothers Holding Their Hats
Two Men on Bench in Aberdour
Onlooker of the Kiss (Prater Park, Vienna)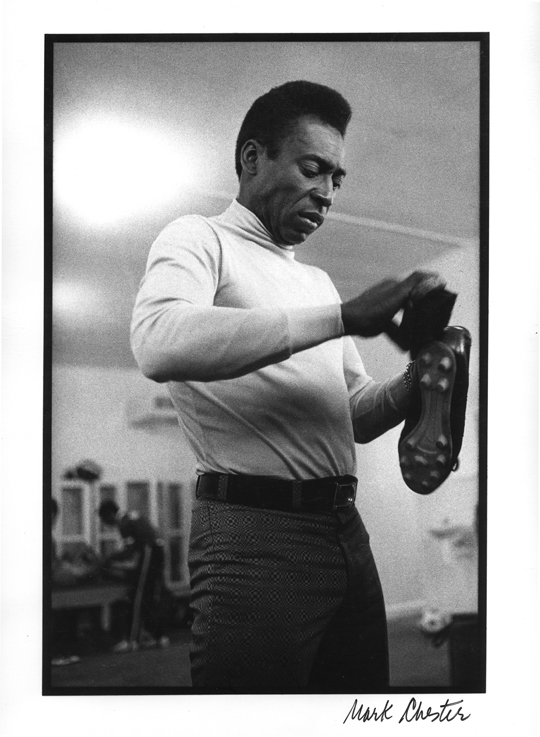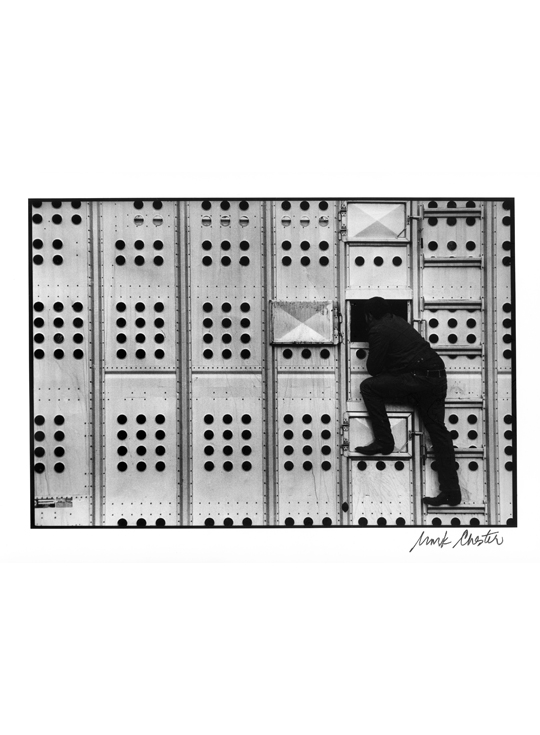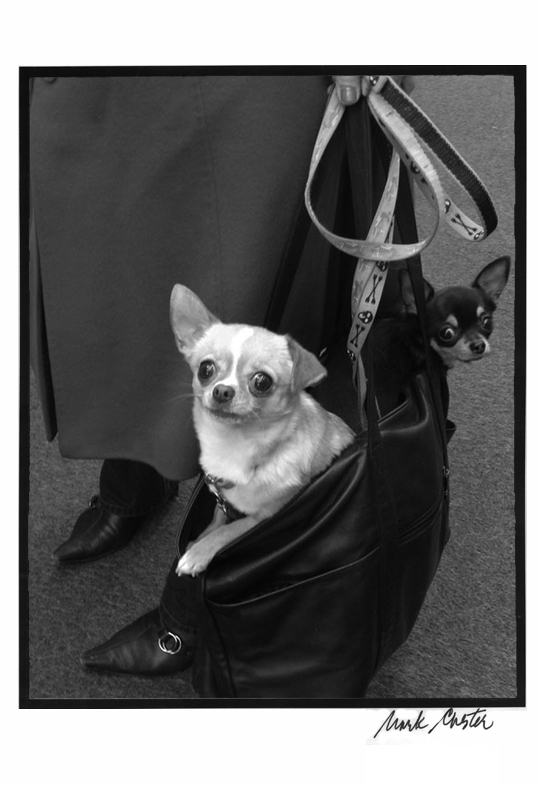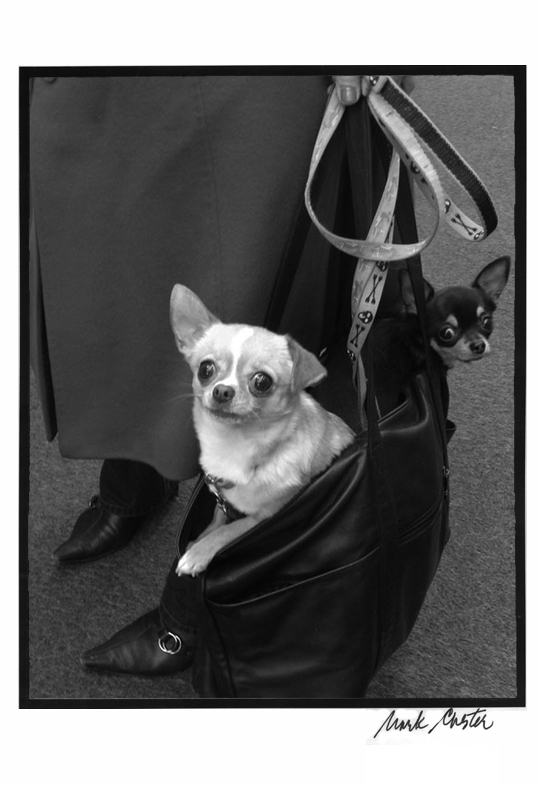 South Plaza Island Galapagos
Chappaquiddick Island House
Euclide Quesnel Dairy Cows of Vermont
Don't Walk Acro--ss the Grass
Jesse Kuhaulua Sumo Grand Champion (1972)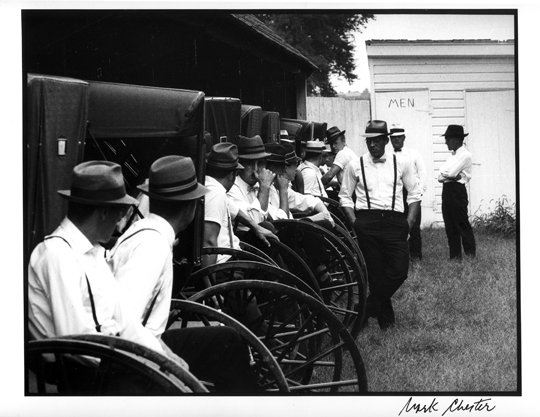 Mennonite Buggy and Children