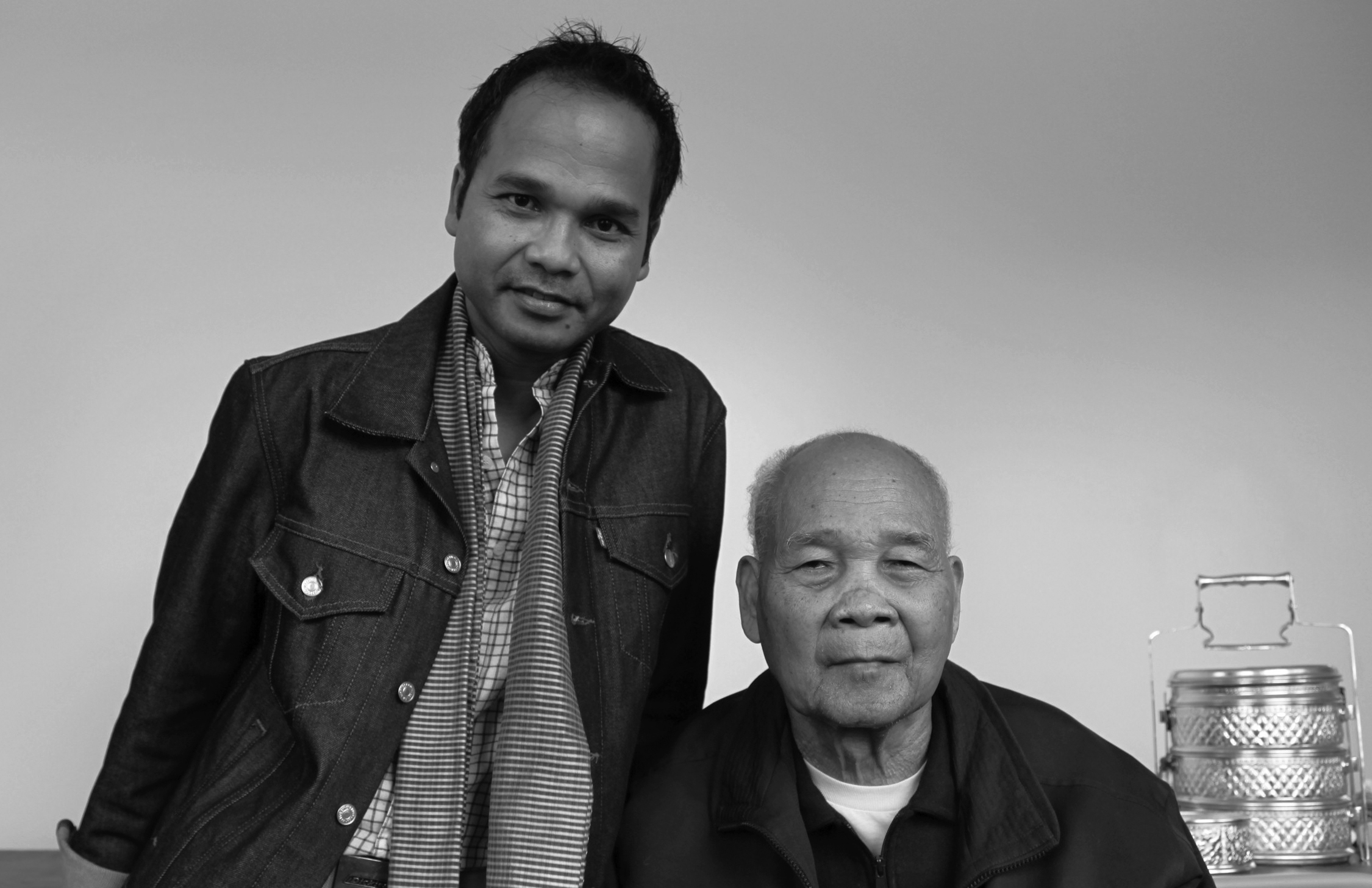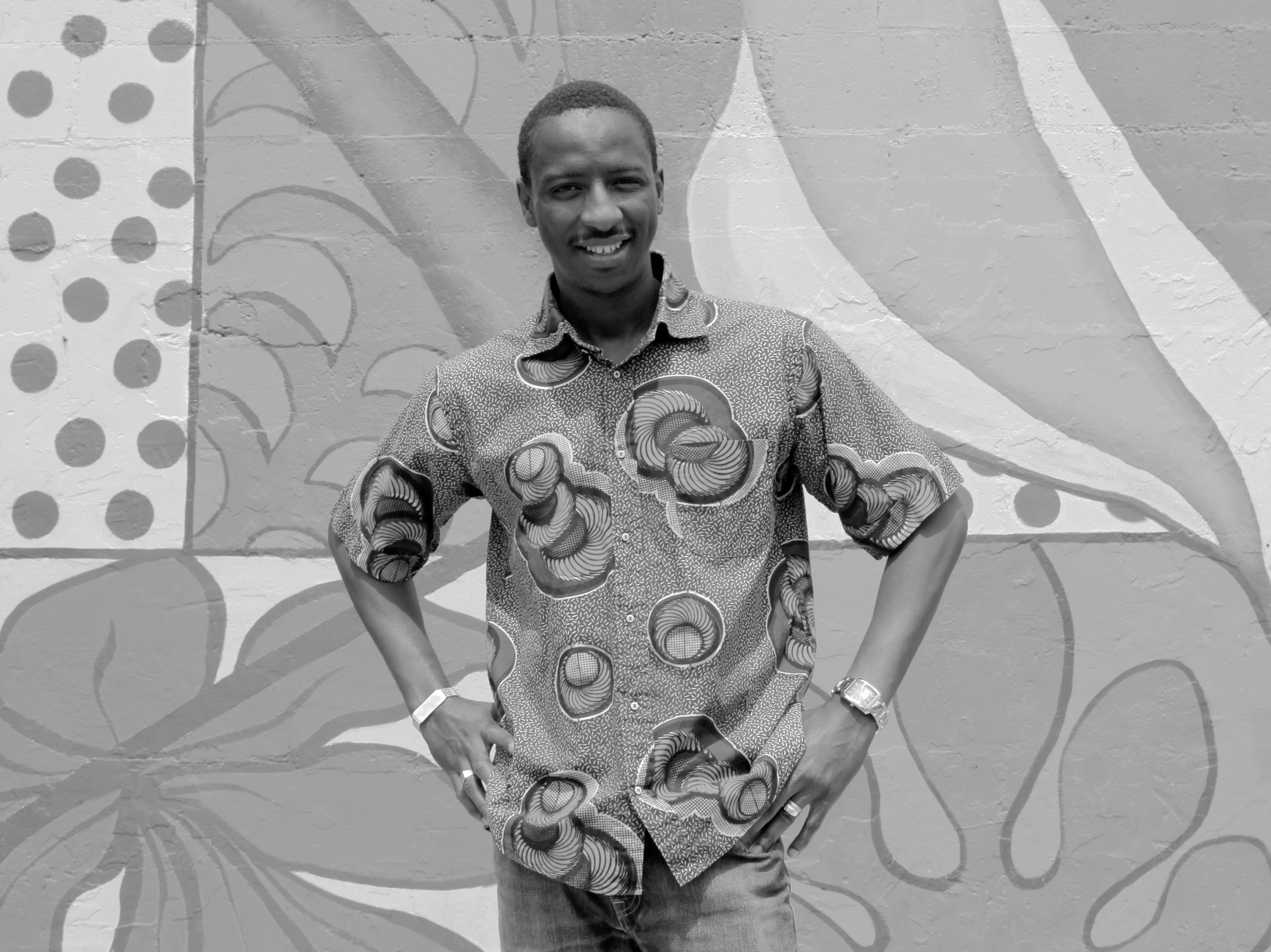 THE BAY STATE: A MULTICULTURAL LANDSCAPE
Participate
Photographic subjects will each receive a book upon publication, and be invited to attend and participate in the various exhibition talks, and educational programs ongoing.
Sponsors will be gratefully acknowledged in the book and with signage accompanying the touring exhibit at NBAM and satellite venues, libraries and cultural centers throughout Massachusetts.
If you or someone you know might be interested in participating as a photographic subject or sponsor please complete the brief form below to let us know.
We are still seeking participants as photographic subjects for the following:
NORTH AMERICA: Antigua and Barbuda (male), Bahamas (male), Bermuda (female), Grenada (female), Nicaragua (female), Saint Lucia (male), Saint Vincent and the Grenadines (female)
SOUTH AMERICA: Paraguay (female), Suriname (female)
OCEANIA - SOUTH PACIFIC: Fiji (male), Kiribati, Marshall Islands (male), Micronesia, Nauru, Palau, Papua New Guinea, Samoa (female), Solomon Islands, Tonga (female), Tuvalu
AFRICA: Comoros, Djibouti (male), Gambia (female), Libya (female), Mali (female), Mauritania (female), Namibia (male), Sao Tome and Principe (female), Seychelles, Swaziland (female)
ASIA: Bahrain (male), Brunei (female), East Timor, North Korea (male), Maldives, Oman (female), Qatar (male), Singapore (male), Yemen (female)
EUROPE: Andorra, Austria (female), Cyprus (female), Estonia (male), Kosovo (female), Liechtenstein, Monaco, San Marino, Slovakia (male)