"Chester has traversed the world as an observer of people, using his lens to simultaneously relate with others and invisibly document their stories....

Chester's work during the 40-year span of his career has been 85 percent self-assigned. As a freelancer, he judiciously retains the copyrights to his artistic legacy....

Presently, Chester is working on a parody of "Where's Waldo," titled "Where's Chester?" He is taking photographs of 19 towns, villages, and cities in the United States, England, and Nova Scotia that bear the name "Chester."
His muse is Woods Hole, Mass., where he retreats to the quiet and natural beauty of his home. He wistfully remarks that he has searched for half of his life to find the right place to live the rest of his life."
Katherine H. Smith
The Epoch Times

Mark Chester documents humanity in black and white with well judged comic timing. His reportage runs the gamut: umpire school to Kingdom of Bhutan, House O' Weenies to the Capitol.
His work appears with his own travel articles and has been published by the New York Times, L.A. Times, Boston Globe, St. Louis Post Dispatch, Chicago Tribune, San Francisco Chronicle, Washington Post, and Christian Science Monitor among other newspapers and special interest magazines. His 1987 traveling exhibition and catalogue Shanghai in Black and White commemorated San Francisco's Sister City as part of a cultural exchange program displayed at the Fort Lauderdale, FL, Museum of Art; The Sidwell Friends School, Washington, DC; and the San Francisco Main Library.
He's open to all kinds of assignments.
PHOTOGRAPHER'S NOTES
Mark Chester's regular "Photographer's Notes" column is published by GateHouse Media featured in the Falmouth Bulletin and syndicated on-line by Wicked Local.
IN MY MIND'S EYE
Mark Chester was a regular columnist for the Community Newspaper Company contributing the column "In My Mind's Eye" featured in the Falmouth Bulletin Opinion Pages.
MASTERING PHOTO - FOCAL PRESS
MasteringPhoto, powered by bestselling Focal Press authors and industry experts, features tips, advice, articles, video tutorials, interviews, and other resources for hobbyist photographers through pro image makers. No matter what your passion is—from people and landscapes to postproduction and business practices—MasteringPhoto offers advice and images that will inform and inspire you. You'll learn from professionals at the forefront of photography, allowing you to take your skills to the next level.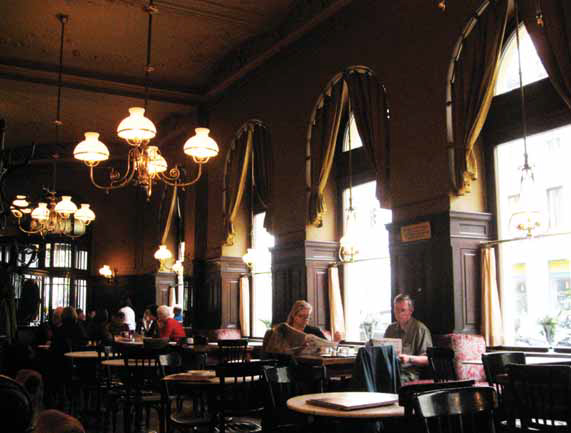 TOURING VIENNA AND BURGENLAND: RETRACING THE FOOTSTEPS OF THE 1949 FILM 'THE THIRD MAN' - THE EPOCH TIMES JUNE 2014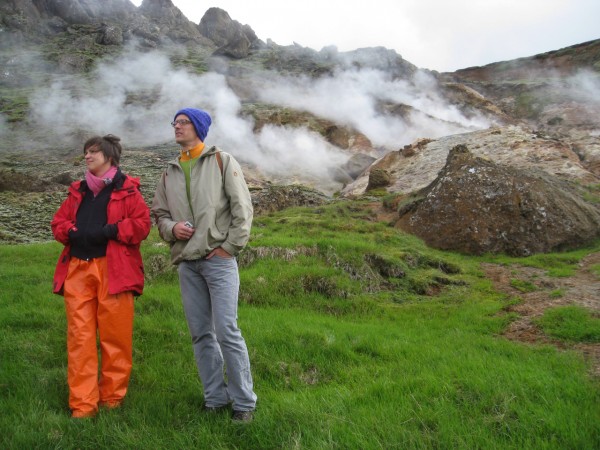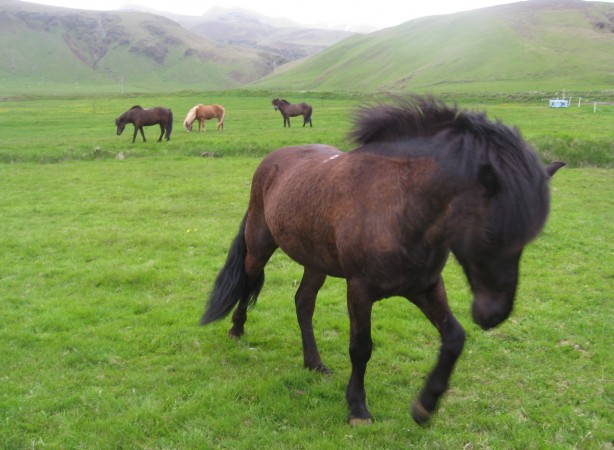 AN ICELAND SAGA: CHESS, GLACIERS, AND A UTOPIAN CITY - THE EPOCH TIMES JULY 8, 2013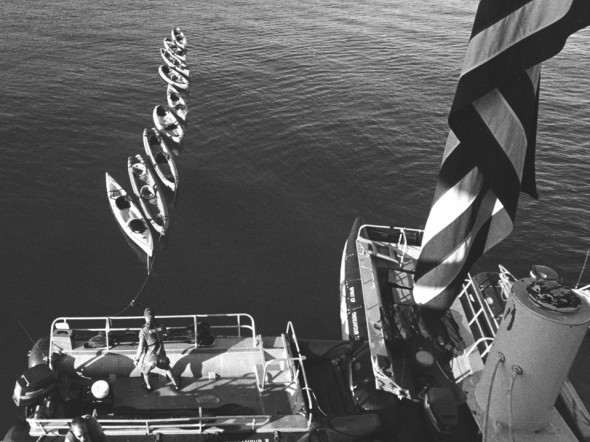 Cruising Mexico's Sea of Cortez in Baja - THE EPOCH TIMES January 15, 2013
The Great Gaspé
Enjoying solitude in Quebec's winter wonderland - THE EPOCH TIMES JANUARY 15, 2013
Alsace: Strasbourg to Colmar, and Places Between - THE EPOCH TIMES JANUARY 13, 2012
"It is often said that the Alsatian character is Germanic in mind, but French in spirit..."
A SNAPSHOT OF CULTURAL DIVERSITY ON THE CAPE AND ISLANDS.
Photographer Mark Chester travels the world without leaving the state. His book and traveling exhibition capture 45 foreign-born residents who are U.S. citizens representing 50 countries.
CAPE COD MAGAZINE | ARTS & CULTURE / SEPTEMBER 16, 2015
Photography and text by Mark Chester

ICELANDIC INSPIRATION
CHATHAM RESIDENT BUILDS 566-SQUARE-FOOT ENERGY-EFFICIENT HOME MODELED AFTER A 19TH CENTURY HOUSE NEAR REYKJAVIK.
CHATHAM MAGAZINE | FALL / WINTER 2017
Photography and text by Mark Chester